We're a group of dedicated drinks experts, working with drinks companies the world over to develop market penetration through boots-on-the-ground brand representation, deliver exceptional masterclasses and tastings, script incisive copy, and make sure the key people are getting your message with our skilfully targeted PR. If you've got a drinks list that could do with some love - we've got that covered too.
Founded in 2016 by Rebecca Gibb MW and Ben Stuart, we have worked with a range of businesses looking to add some rocket fuel to their UK and European offer, and are proud of our success. We're only little, which means we are fleet-footed, flexible and fully aligned with our clients needs.
We are drinks mad and love what we do.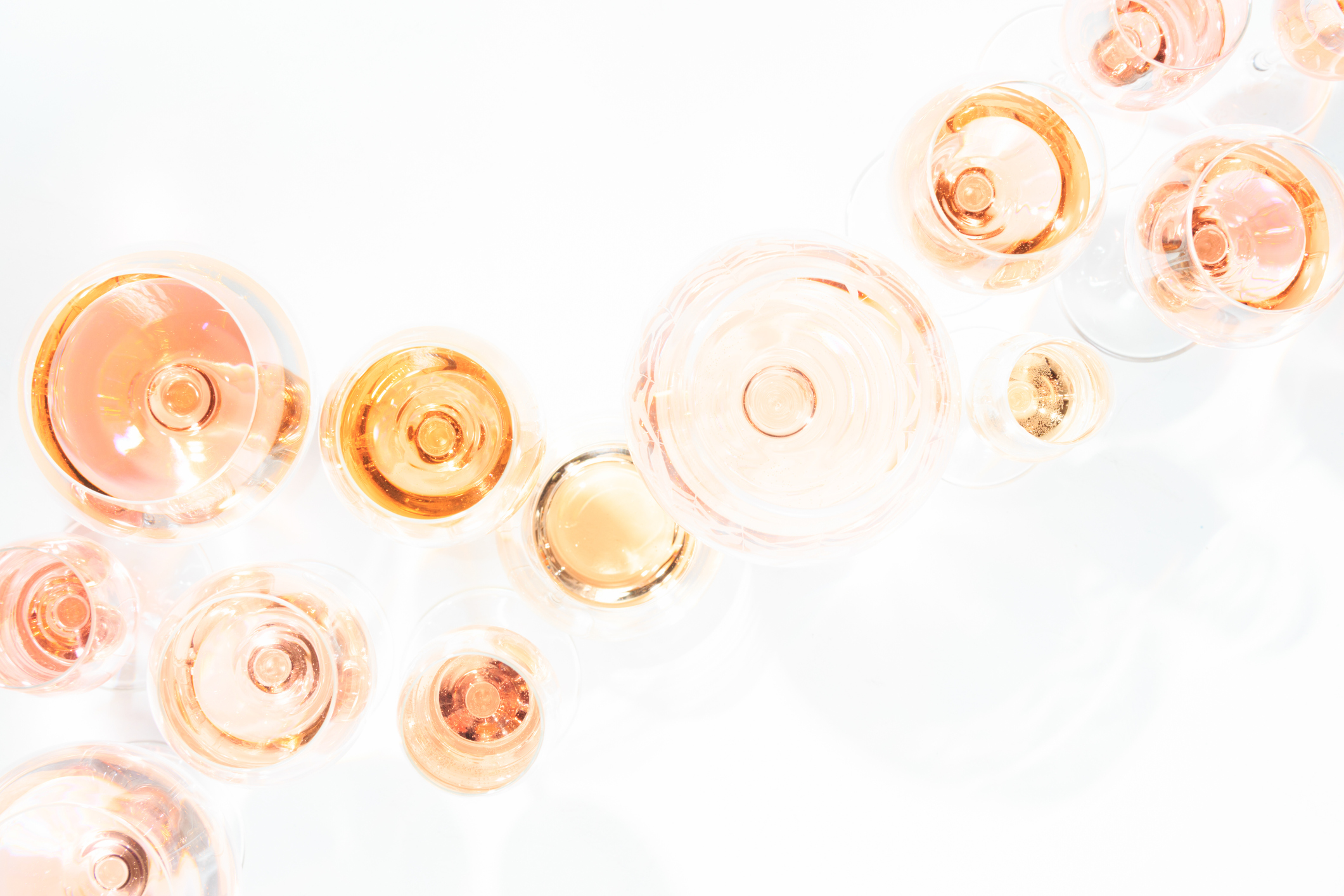 BRAND REPRESENTATION
The UK drinks market is one of the world's most competitive spaces for producers looking to market and sell their products to a knowledgable and thirsty audience. More than ever it is vital for brands to have an on-the-ground presence in this complex space and many brands are under-represented. Smaller brands may struggle to compete, and employing a full-time market manager can be costly for brands looking to break through.
We can help.
If you're seeking distribution we can assist with finding that all-important agency through our extensive networks, or if you are already with a distributor we can work with them to develop your strategy and realise your market ambitions. If you prefer a direct-to-market shipping model, we can help with this as well, finding suitable customers and assisting to ensure your product reaches its target in a timely manner.
Starting from a commitment of a minimum two days per month we manage your UK and European market presence in a convenient time zone for your distributors and customers. Our contacts book helps you get on the front foot hunting down sales opportunities while our category knowledge and market expertise will ensure that sales teams and consumers get to know your brand inside and out, growing your presence and increasing your revenue.
MASTERCLASSES & EVENTS
Delivering a memorable masterclass is more than filling some glasses and getting out the cheese and biscuits. We will help you define your audience's needs, prepare a great pitch and deliver exceptional presentations to groups as large as you can find. Best of all we bring both the knowledge, and the entertainment. Two for one!
We live to bring the world of drinks to life. Whether it's a light-hearted, consumer event or a cork-dork seminar for somms and buyers, we've got you covered.
COPYWRITING & PR
In the age of information overload, getting your message to stand out from the crowd is harder than ever.
Luckily for us, we have two weapons to fight the battle against copy mediocrity. Our poker-hot, multi-award winning copy editor will keep the message tight and incisive, while our PR guru will prime and polish your press releases and get them in front of those elusive journos.

STRATEGY & CONSULTANCY
Independent is in! We understand what it takes to bring a drinks operation to life, whether it be a wine bar, whisky shop, distributor or pop-up.
Here's a snapshot of how we help businesses like yours:
Conducting deep-dive market and competitor research
Developing fresh and engaging wine, spirits and cocktail lists
Extracting elusive cost savings, by mining the numbers
Understanding relevant trends and adapting them for your business
There are plenty of ways we can work together, so get in touch with us today.
Rebecca Gibb isn't just a Master of Wine. She's also young, creative and surprisingly down to earth considering the list of shiny awards weighing down her mantelpiece: The Institute of Masters of Wine outstanding student award and Bollinger medal winner 2015, and Louis Roederer emerging wine writer of the year 2010.
Yes, she's a bit of a clever clogs and has a personality to boot, making her a kickass writer and presenter.
Having lived in New Zealand for six years, Rebecca has a penchant for Kiwi Pinot Noir and Syrah but give her a bottle of Manzanilla and she'll sneak off to a quiet corner to indulge her weakness for Sherry.
The Kiwi specialism sees Rebecca's first book, The Wines of New Zealand, out in July 2018, and she tempers her love of the New World with regular trips to Bordeaux and a developing expertise in the wines of the Loire Valley.
Rebecca also keeps the wine world informed via rebeccagibb.com and continues to develop her entrepreneurial flair with a range of drinks-related jigsaw puzzles at bamboozled.games. Phew!
Ben will happily confess that a career in the drinks industry wasn't discussed with his high school careers advisor. While studying to be a teacher, he got a job in a bar, the fuse was lit and the rest is history.
From managing hospitality operations employing 350 people and endless travel as a brand ambassador for whisky heavyweights Beam Suntory, to practising the dark arts of commercial on-trade strategy with multinationals, he brings the commercial backbone and spirits expertise to The Drinks Project. He's as happy regaling audiences with the tall tales of the world's great booze brands as he is knees deep in spreadsheets negotiating thorny distribution deals.
He likes his spirits dark, (with the obvious exception of a quality gin and tonic), so for breakfast you'll find him with a Longmorn 12, for lunch a Springbank 15 and after nightfall anything Islay.
A language graduate, Nicky stumbled into the wine trade fresh from uni, when she answered an ad for a sales role at Thierry's, leading French agency at the time. She's been in the industry ever since, with over fifteen years' experience in PR, marketing and events, managing high budget trade and consumer press campaigns and events for leading drinks companies, brands, generic bodies and wineries from all over the world.
Nicky holds her WSET diploma and can happily babble away in Italian to anyone who's listening (her French is decent too). Strong, long-term relationships with specialist wine press and key trade personalities over the years means she's figured out what ticks the boxes, and can insightfully create bespoke press campaigns that are effective and personally tailored to get the right results. It's definitely not a 'one size fits all' approach.
Nicky's favourite wine region is the Languedoc; gin is the spirit of choice (preferably in a Martini, stirred not shaken, with a twist of lemon); and, being a Hampshire girl, a pint (preferably Ringwood) in a New Forest pub.
Want to get in touch? We're super friendly, and ready to receive.
Email us on hello@thedrinksproject.com or use our fancy contact form.
We're obviously very social too - so get involved with @drinksproject on your favourite platform...
We're keen to respect your privacy, and your details above are used only so you can get in touch with us and we can respond. We don't send out newsletters or pepper your inbox with unwanted mail. Please read our privacy policy and terms of use for more information.